Get a 10% discount
by applying
HURRAYTYPHON

upon checkout.
Mini Excavator Attachments
Mini excavators can be equipped with a variety of attachments to increase their versatility and efficiency. Some common attachments include:
Buckets – used for digging, grading, and scooping materials
Augers – used for drilling holes for fence posts, trees, and utility poles
Breakers – used for demolition, breaking concrete and asphalt
Thumbs – used for picking up and manipulating objects, such as rocks and logs
Rakes – used for clearing debris and preparing soil for landscaping or agricultur
Grapples – used for picking up and handling irregularly shaped objects, such as rocks and logs
Pallet forks – used for handling and transporting pallets and other large objects.
These attachments can be easily attached and detached from the mini excavator, allowing for quick changes between tasks and applications.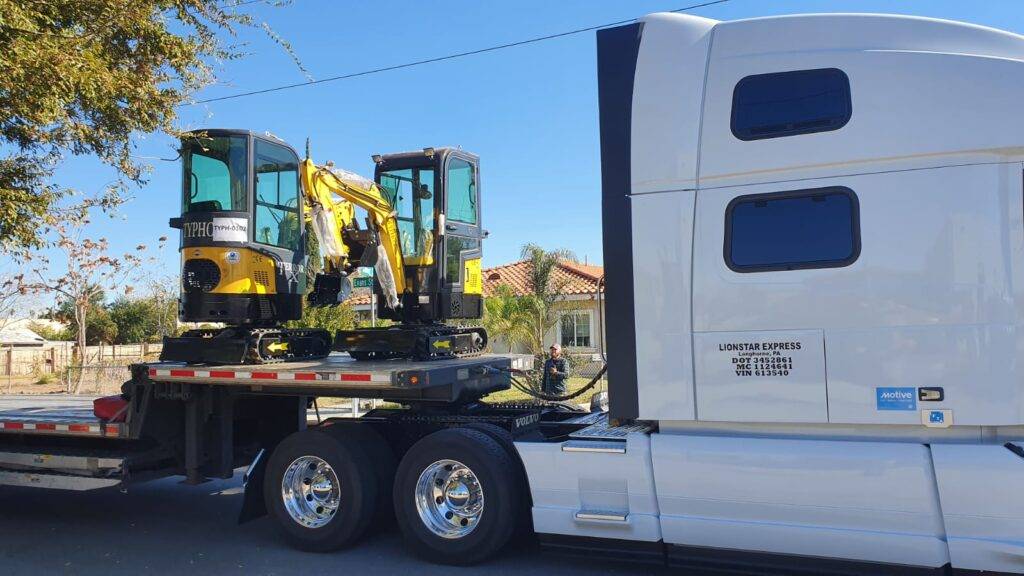 Get a
TYPHON

today.


USA Inter-State Delivery in 2 Weeks