Get a 10% discount
by applying
HURRAYTYPHON

upon checkout.
Mini Excavator Spares & Parts
Excavators are heavy-duty machines used for construction, mining, and other industrial tasks. Some of the most common excavator spare parts include:
Hydraulic pumps and motors: These are responsible for powering the excavator's movement and operation.
Undercarriage components: These include tracks, rollers, and idlers that support the weight of the excavator and allow it to move over rough terrain.
Bucket teeth and cutting edges: These are wear parts that need to be replaced periodically to maintain the excavator's digging performance.
Filters: Excavators have several filters that need to be replaced regularly to keep the engine and hydraulic system running smoothly.
Electrical components: Excavators have a complex electrical system that includes sensors, switches, and relays that may need to be replaced if they fail.
Cab glass and mirrors: These are often damaged during operation and need to be replaced for safety reasons.
It's important to note that the specific spare parts needed for an excavator will depend on the make and model of the machine as well as the type of work it is used for.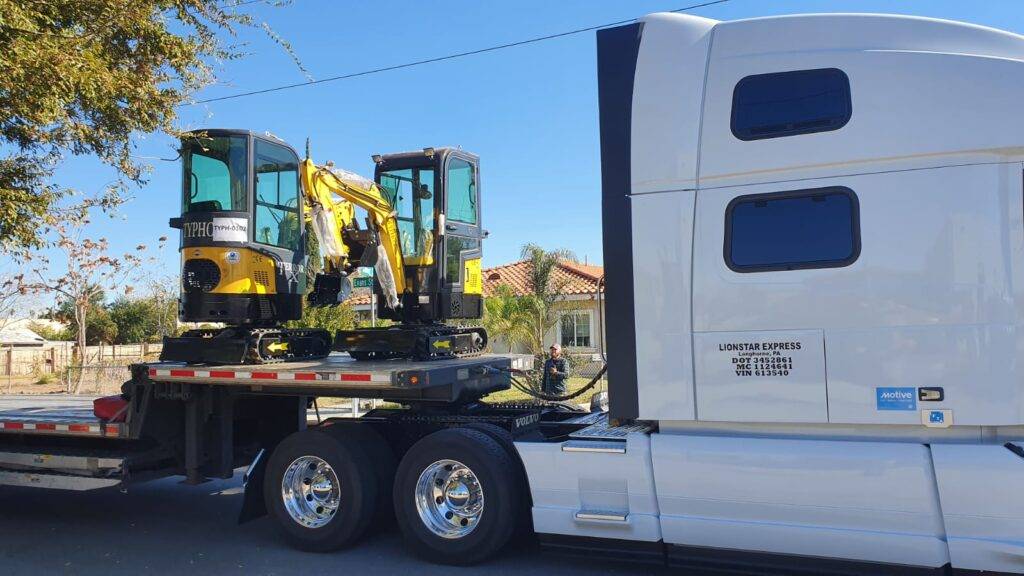 Get a
TYPHON

today.


USA Inter-State Delivery in 2 Weeks