Get a 10% discount
by applying
HURRAYTYPHON

upon checkout.
Skid Steer Loader Attachments


Not all skid steer attachments are interchangeable. Skid steer loaders come in different sizes and have varying hydraulic capacities, which means that not all attachments will fit or work properly with every skid steer.

To determine whether a particular attachment is compatible with your skid steer loader, you need to consider the attachment's mounting system and the quick-attach system of your skid steer loader. Some skid steer loaders use a proprietary quick-attach system that is specific to their brand and model, while others may use a more universal quick-attach system such as the universal skid steer mount (USM) or the Euro mount.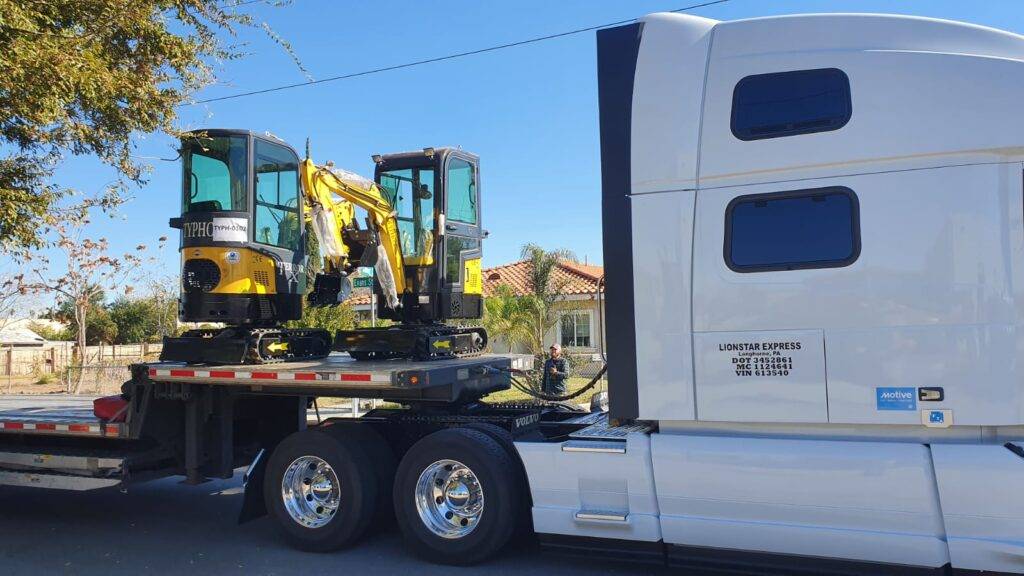 Get a
TYPHON

today.


USA Inter-State Delivery in 2 Weeks