Get a 10% discount
by applying
HURRAYTYPHON

upon checkout.
Skid Steer Spares & Parts
Skid steer loaders are heavy-duty machines that are used for various tasks, such as digging, lifting, and moving heavy materials. Some of the most common skid steer spare parts that need to be replaced include:
Tires: Skid steer tires are designed to withstand rough terrain and heavy loads. However, they can wear out over time and need to be replaced.
Hydraulic hoses: Skid steer loaders rely on hydraulic systems to power their various functions. The hoses that carry hydraulic fluid can wear out or become damaged, leading to leaks or loss of power.
Filters: Skid steer loaders have various filters that need to be replaced regularly to ensure proper operation. These include air filters, fuel filters, and hydraulic filters.
Drive chains: The drive chains on a skid steer loader are responsible for moving the machine forward and backward. Over time, these chains can become worn or damaged and need to be replaced.
Electrical components: Skid steer loaders have various electrical components, such as sensors and switches, that can malfunction and need to be replaced.
It's important to regularly inspect your skid steer loader and replace any worn or damaged parts promptly to ensure safe and reliable operation.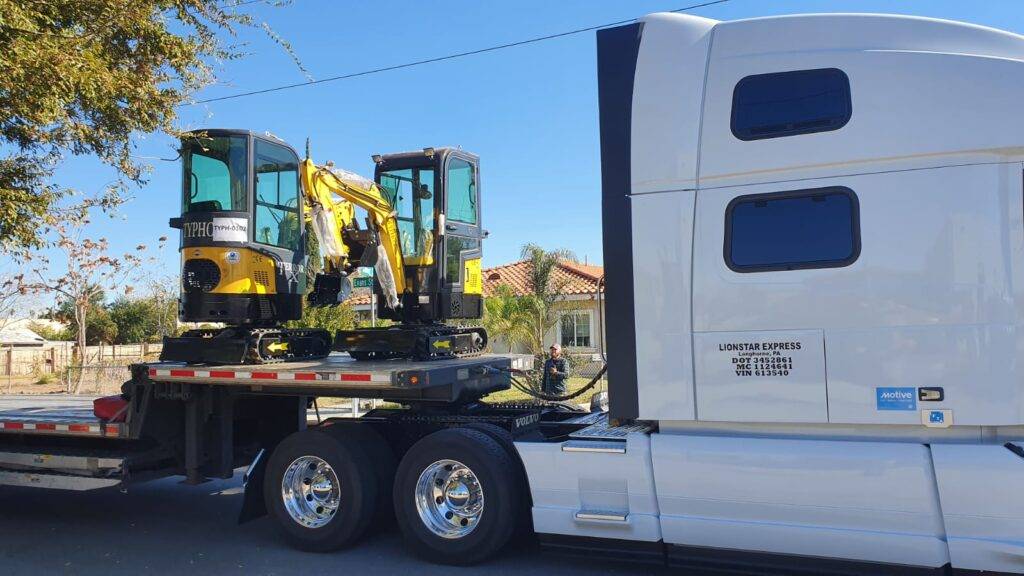 Get a
TYPHON

today.


USA Inter-State Delivery in 2 Weeks